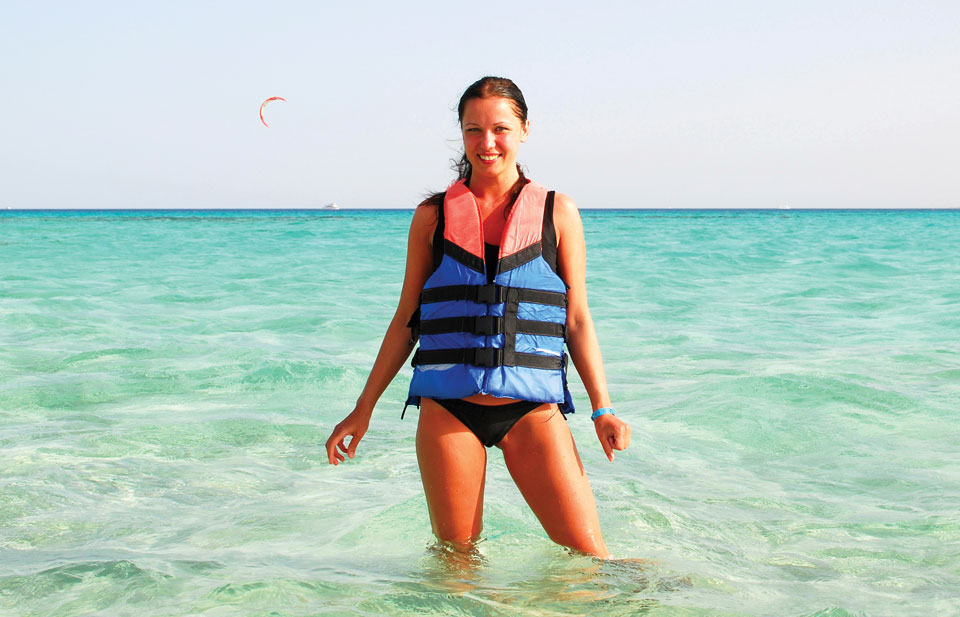 Oahu Life Vest Rentals
Oahu life vest rentals are crucial if you don't feel too comfortable in the water. The pacific ocean can be a crazy place, even if you're a strong swimmer. If you aren't sure, its better to be safe than sorry. We'll make sure you've got the right size life jacket to get you out on the water doing what you want to be doing, safely.
If you're looking to snorkel without having to work too hard, or you just want to go for a swim, oahu life vest rentals are the way to go. We keep the price cheap so that its worth the dollar amount to stay safe. We have all sizes, from little kids to XXXL
If you are renting just one life vest, please note that we have a $50 order minimum.
For a nice guide to some of Oahu's better snorkeling spots, check out these pages:
Hawaii Snorkeling Guide
Oahu Snorkeling: The complete guide